​​Swingletree Vintage

China Hire, Tableware and Styling

Vintage China Hire in Dorset, Wiltshire, Hampshire and Somerset ​​​
Creating beautiful tables for Weddings and Events
Table Styling and hire, everything for your table from one supplier
​
An amazing sunday at the
www.dorsetweddingfestival
. another great year and this time the sun shone and shone a bit more. Couples visited our stands, listened to live music and sat in the sun.  Thank you to Sam from South Coast Events for a lovely festival wedding fair, see you all next year.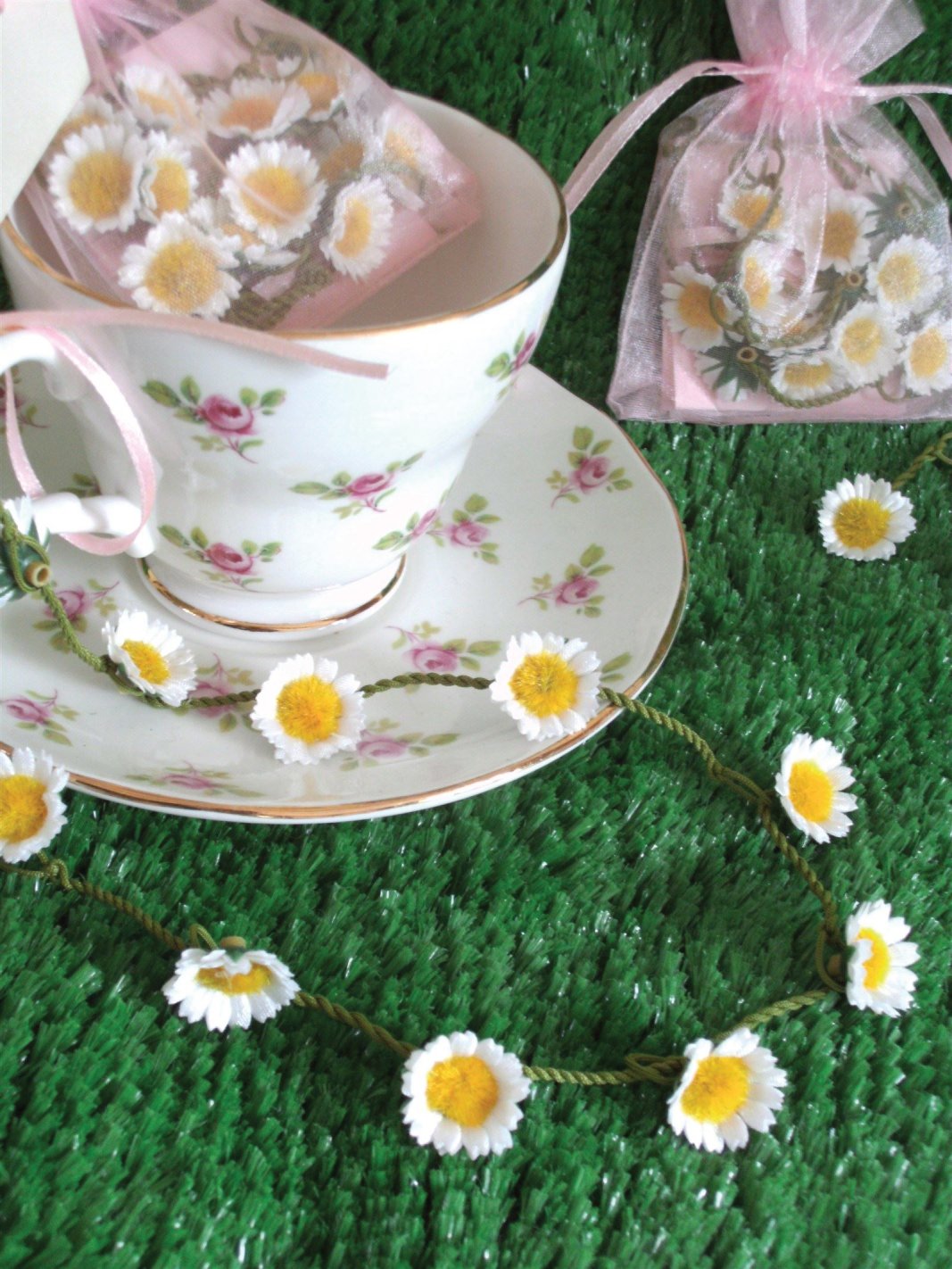 Happy New Year - What a fantastic year 2013 was and 2014 is promising to be even better with some beautiful new venues including: Upton House, Kingston Maurward, Bryanston School and High Hall in Wimborne.  Can't wait for the wedding fairs to meet all those lovely couples planning their exciting day, check out our events page to see where we will be xx
Very excited off to do the Upton Country Park Wedding fair on sunday, come and visit from 11 -4, fantastic setting and wonderful local wedding suppliers.
Wow.. what an amazing day, met lovely couples and the venue at Holton Lee was fantastic.   The vintage china was looked great in the tea room marquee and was very popular, thank you to Signature Catering Co. for using Swingletree Vintage china in their tea room, hope they get a well deserved rest.  Thank you to Sam and Eleanor from Something Borrowed Magazine for creating the Dorset Wedding Festival, looking forward to next year girls....  I'm celebrating a very successful event with a cup of earl grey and fudge cake (a large slice, well its nearly elevenses).. .
Very excited less than two weeks to the Dorset Wedding Festival, its going to be a fantastic event, packed with wedding suppliers (including Swingletree Vintage) and live music, makeovers, grooms tent, vintage wedding fair, vintage Tea room, its going to be huge.
Holton Lee, Dorset April 7th, better start planning, first a cup of earl grey and as it's freezing outside, a toasted teacake - lovely.
An exciting week, weddings booked, lots of new china for hire and wedding fairs to look forward to.
Working on my display for the Durlston Castle Wedding Fair on 3rd March, what a great venue.
Hope to see you there..xx  Time for tea and some very nice chocolate chips cookies (if there's any left)
What an exciting time, weddings and wedding fairs to look forward to and lovely spring and summer garden parties coming up.
Adding to my beautiful collection of china all the time, now have tureens and serving dishes for that special dinner party.  Just bought some lovely vintage paragon tea cups, there are gorgeous, I love sourcing new china ...Now putting some new photos on the website, but first a quick cuppa and some coffee and walnut cake..my favourite, well today anyway.. 
Hi - Exciting times, lots of new enquiries for vintage china, also
Swingletree Vintage will be at The Dorset Wedding Festival on Sunday 7th April 2013 at Holton Lee.  Check out the website
www.dorsetweddingfestival.co.uk
for tickets.
It going to be a fantastic event, it's a must for anyone planning their wedding and the one event where the men will have something to do. As well as the usual exhibition, there will be live music from bands and singers you can hire for your big day and an area where you can purchase snacks or lunch. Even the kids will be entertained in the children's marquee and they won't cost you a penny as under 16s get in free!
So much for me to do, but first a cuppa and a couple of digestives (trying to be good before xmas and all that lovely cake)!
Thank you to everyone who has visited my website, wishing you all a merry christmas and happy new year.
Swingletree Vintage had our first Wedding Fair at Durlston Castle. What a great day, met lovely brides in a fantastic setting. Thank you Blue Bay Events for a well organised and busy day. A few thank you's - to Ian from Signature Catering Co. for my cup of tea when everyone else had coffee, Rose and Tom from onethousandwords wedding photography for being great company and Sam from South Coast Sweet Cart for saving my legs (it was a steep hill). Now time for a well deserved cup of tea and a piece of fruit cake I think.
Very excited, just booked to do my first wedding fair, I will be at Durlston Castle, Lighthouse Road, Swanage with a display of lovely vintage china, please come along and see local wedding suppliers from 10am - 3pm on Saturday 3rd November a superb event organised by Blue Bay Events for more details
www.bluebayevents.co.uk
/